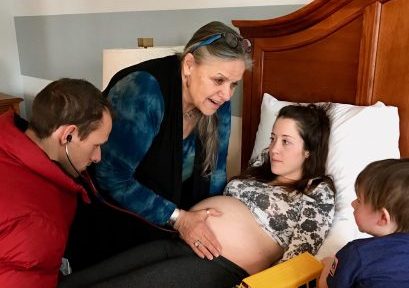 If you are pregnant and looking for a homebirth midwife on the Olympic or Kitsap Peninsulas of Washington State, I would love to meet with you and see if I am the midwife for you.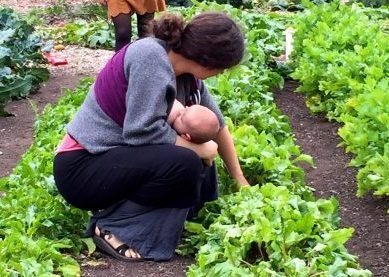 For free stuff and to get insight into Carol's care go here.
Also, my new clients can find needed documents on this page.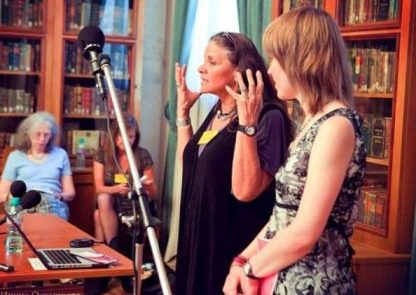 If you are looking for an experienced classical midwife to teach holistic midwifery skills or concepts at a conference or training, I would love to speak with you further.
Classical Midwifery:
is related to the "art" of midwifery.
It represents an exemplary standard; traditional and
long-established in style like:
a classical ballet, classical homeopathy, classical music.
It relates to the first significant period of this area of study.
Learn how to make this essential infusion drink for a healthy childbearing year